Hi there;
This is a quick list of programs and other stuff that is very usable for game programming which is offered up free of charge and free of royalties.
If you know a tool or other thing that is handy for game programmers, please don't hesitate to add it to this list. Nothing it hosted here, we only link to stuff.
Please note that some programs may be marked as 'Strong Copyleft'. This means that the license of that tool or product may require you to make the game you create free or to copy the license of the product you chose. The GPL is the most famous example of that. So I really recommend to check the licenses before using the stuff I link to.
Go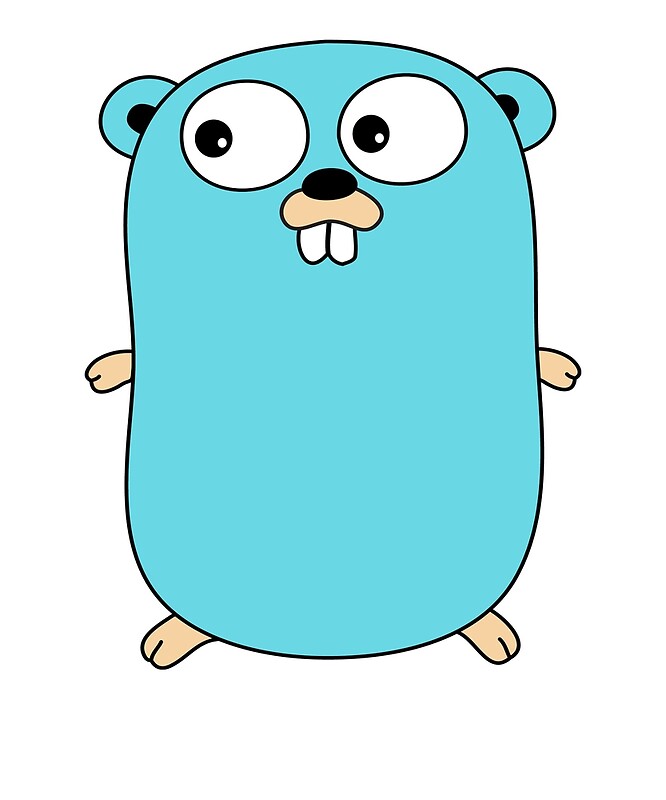 The Go programming language is an open source project to make programmers more productive. Go is expressive, concise, clean, and efficient. Its concurrency mechanisms make it easy to write programs that get the most out of multicore and networked machines, while its novel type system enables flexible and modular program construction. Go compiles quickly to machine code yet has the convenience of garbage collection and the power of run-time reflection. It\'s a fast, statically typed, compiled language that feels like a dynamically typed, interpreted language.
Tricky
Staff Member

Posted: May 7th 2018

Go still has a way to go (bad word joke), but it is certainly getting something.
A serious flaw might be that Google is most of all interested in using Go for console programs and sever software, making it less interesting for GUI programs and games. Still the language can handle that stuff and some libraries for Go to make it more interesting for Games are being made, as we speak, so with a bit of a sense for the future, Go can certainly become an option.