Hi there;
This is a quick list of programs and other stuff that is very usable for game programming which is offered up free of charge and free of royalties.
If you know a tool or other thing that is handy for game programmers, please don't hesitate to add it to this list. Nothing it hosted here, we only link to stuff.
Please note that some programs may be marked as 'Strong Copyleft'. This means that the license of that tool or product may require you to make the game you create free or to copy the license of the product you chose. The GPL is the most famous example of that. So I really recommend to check the licenses before using the stuff I link to.
Kitty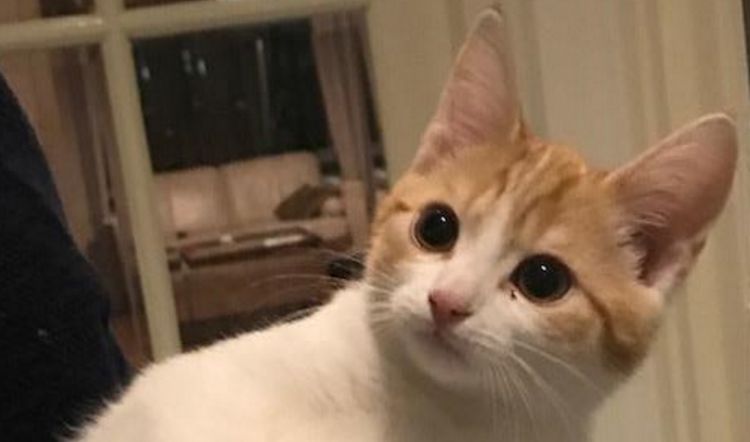 Kitty
Kitty is just a quick console syntax highlighting tool. It was written for the .NET framework and it shows and syntax highlights source files (when it can). The approach is very simplistic (intentionally) so one shouldn't expect too great things from it, but it can at least help as a quick solution. It's set up in a modular way to support for more languages should not be that hard.
Name
The name "Kitty" is a pun to "cat", the unix tool to create and view text files. Although "cat" is not named after the animal but is merely a shortening for "conCAT", it was just a nice play to do. Oh, by the way, my beloved little girl (see picture below) is also named "Kitty"... Isn't she cute?